Lighting up high resolution, high throughput 3D bioprinting
BIO X Series - Generation 3
Taking the BIO X family that disrupted the bioprinting industry and elevating it to new heights. With refined manufacturing processes, rigorous quality control and the most advanced bioprinting software to date. Discover the latest generation now.
From model generation to print records, cover the entire bioprinting workflow with the most powerful, user-friendly and versatile bioprinting software to date.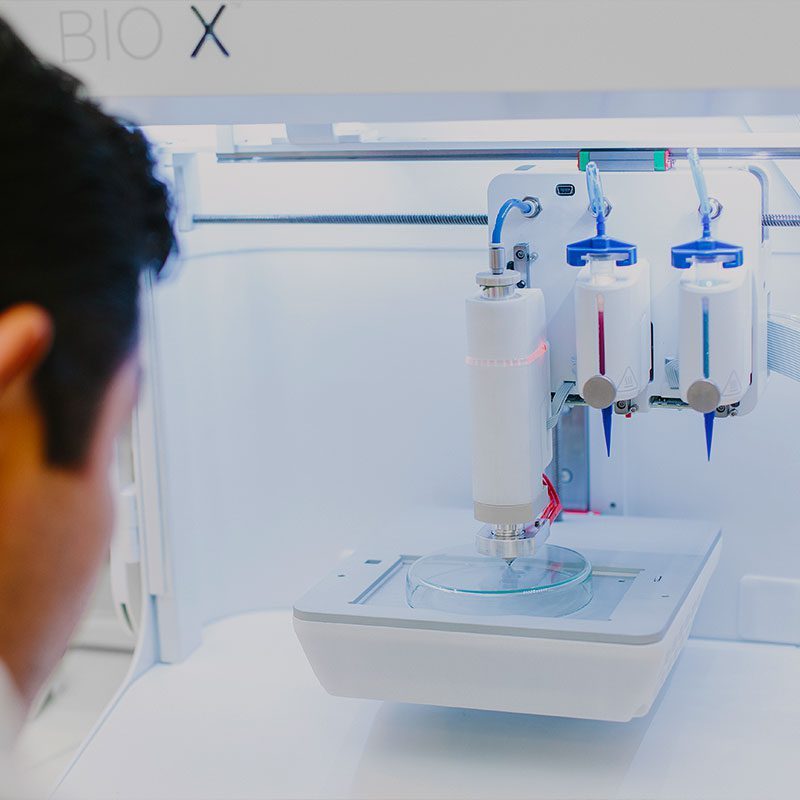 Get to know the trailblazers changing medicine with our bioprinters and products.
PATIENT-SPECIFIC TUMOR MODELS FOR INDIVIDUALIZED DRUG TESTING
Carcinotech CEO Ishani Malhotra on breast cancer awareness and leveraging the BIO X.
MASS-PRODUCED STEM CELLS
Ronawk's T-blocks enable the production of adult stem cells in large quantities.
Exclusive curated bioprinting content
The BIO X6™ bioprinter is the proud recipient of an iF Gold Award, the coveted honor reserved for the top 1 percent of entries; it has also earned a prestigious Red Dot Product Design Award, as did the BIO X™.
Browse the complete
bioprinting portfolio
Trusted by
industry leaders
CELLINK is proud to be a part of BICO, the world's leading bioconvergence company, which leverages the synergies of its premier companies in engineering, robotics, artificial intelligence, advanced genomics and bioprinting to create the future of health.
BICO envisions a future that ensures bioprinted organ transplants are obtainable, cultivated human tissues replace animal testing, every patient can get personalized medicine, drug development is faster and less expensive, easy-to-access diagnostics prevent pandemics.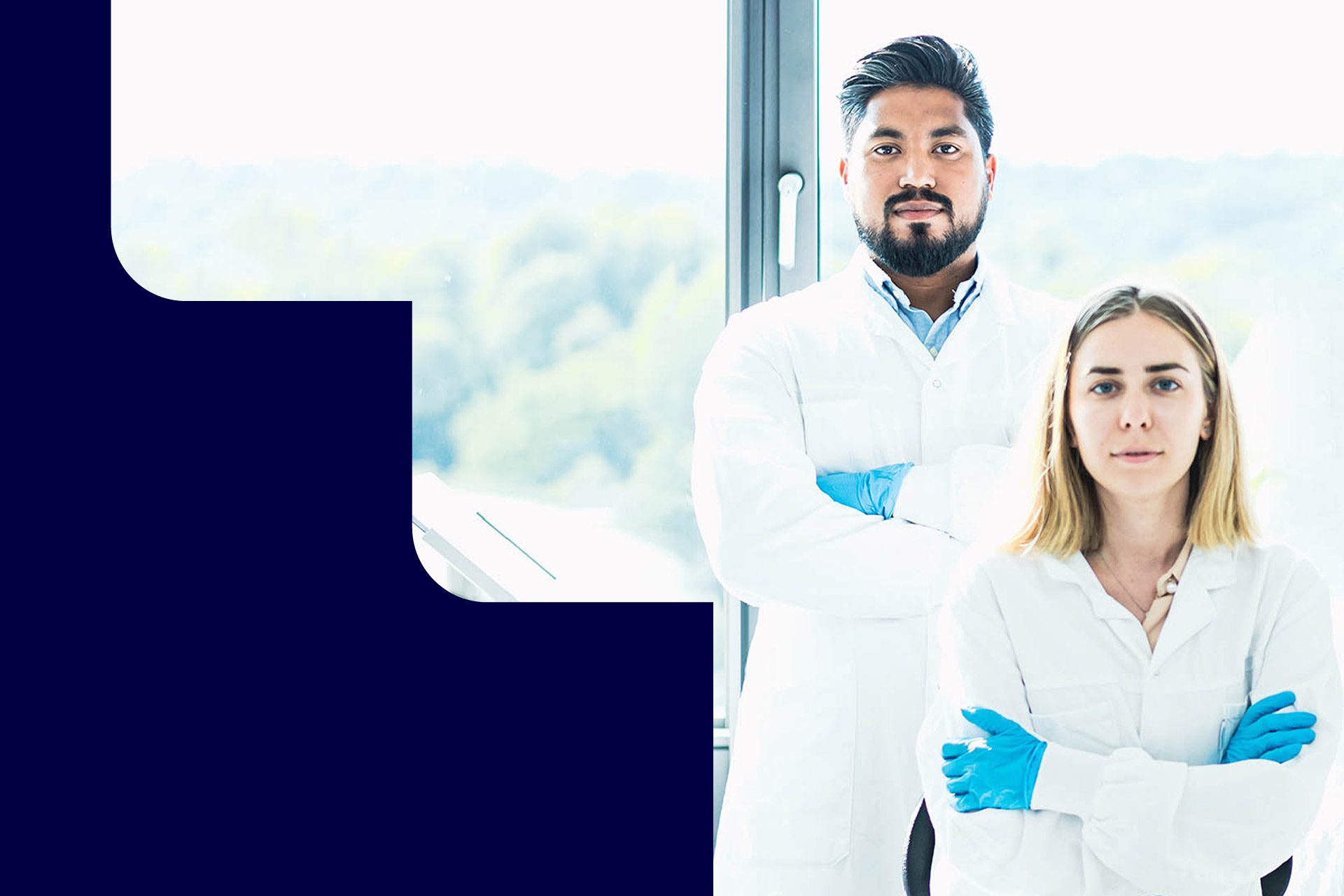 EU/NA

Isabelle Ljunggren, Head of Communications
Email: il@bico.com

Sales

Visit our subsidiaries' websites to explore our product offering.