Achieve research success faster with our ready-to-use and tissue-specific bioinks.
High-quality bioinks play an important role in the success of 3D cell culture and 3D bioprinting. As the first bioink company, we're constantly creating and refining bioinks for a variety of application areas. This has allowed countless labs the ability to get started with what really matters: creating the future of health and medicine.
Bioinks refer to any synthetic or natural polymer selected for its biocompatible components and favorable rheological properties. These characteristics will either temporarily or permanently support living cells to facilitate cell adhesion, cell proliferation and cell differentiation during maturation. Read our full blog by clicking the button below to learn more about bioinks.
Our ready-to-use bioink formulations work well with many cells.
The tissue-specific bioinks are formulated to work well for specific tissues.
Suitable for most tissue types
These bioinks can be used for various tissue types. Our range of ready-to-use bioinks cover gelatin inks, collagen inks, our own CELLINK inks and much more.
Our tissue-specific bioinks have been developed by our in-house material scientist experts to be suitable and tailored for specific tissue applications.
Base materials for developing bioinks
Make your own bioink by using high-quality, carefully sourced stock solutions, lyophilized powders and reagents. Collagen, GelMA, Alginate and much more.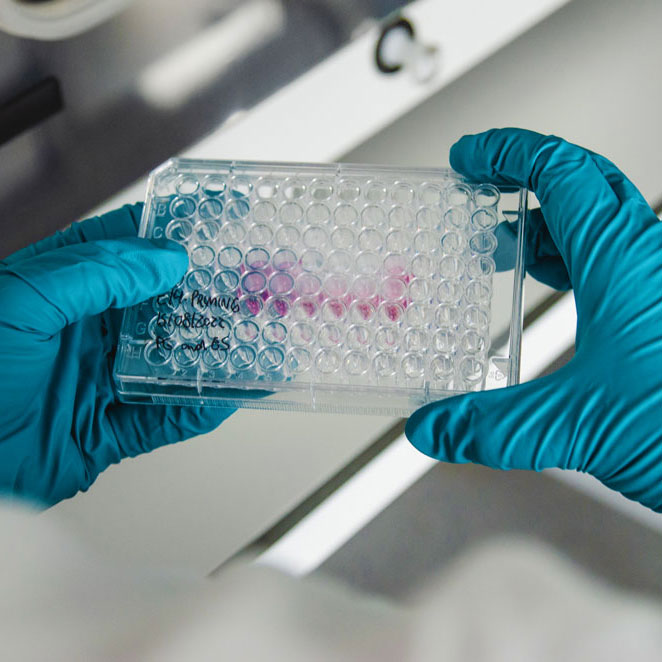 Industry-leading, rigorous testing
Customer satisfaction and high-quality products are our highest priorities. We firmly believe that we will only be able to achieve our vision by continuously improving the cost effectiveness and performance of all our products and processes, as well as focusing on innovation. To ensure our customers get the best bioinks, we perform strict assessments of raw material suppliers to ensure materials are endotoxin- free, sterile and consistent from batch to batch.
The approved raw material enters our sterile and aseptic production process to ensure toxin-free manufacturing. To ensure low batch-to-batch variability and high reproducibility of your results, we control each final product for viscosity, appearance, pH, cytotoxicity, sterility, endotoxin and gel point.
With years of experience in the lab and the biomaterial expertise to prove it, our bioink scientists can help you select the right bioink for all your research needs. They can even customize biomaterial packages for different workflows.