Publications
CELLINK is proud to support the largest bioprinting community in the world. Our collaborators continually publish groundbreaking bioprinting research that drives the knowledge, methods and results of the bioprinting community as a whole. When you work with CELLINK, you leverage the expertise of thousands of researchers worldwide, and reading their publications is an excellent way to guide and refine your projects.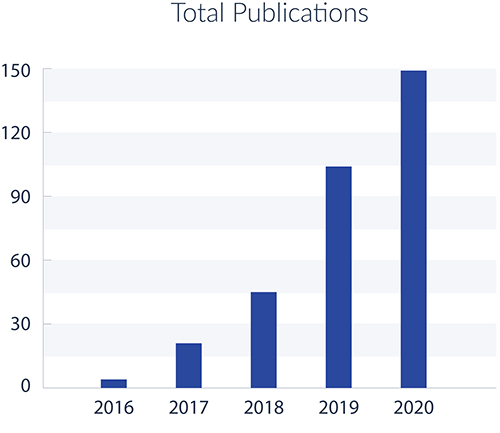 Category
Filter by
or search all publications
Share your work!
Want to see your publication on our list? Send your work to [email protected] and a representative from CELLINK will get back to you shortly!