Resources for your 3D bioprinting needs. Download in-depth application notes, read customer spotlights and blogs, or see which publications have been using our products. And more.
Browse our projects on optimizing the printing process with our bioprinters for our bioinks.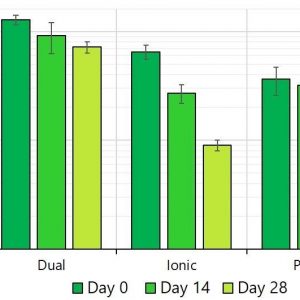 Find inspiration on what and how you can print different cell and tissue models.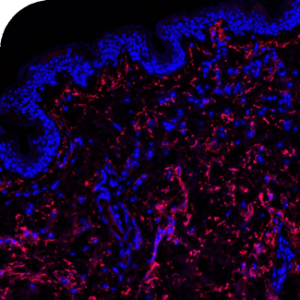 Our collaborators share insightful data from and about their various projects.