Customer Spotlights
Learn how scientists are advancing discovery with help from our products and solutions.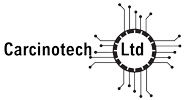 "Carcinotech manufactures 3D printed tumor models using patient-derived cancer stem cells, primary cells and established cell lines. We developed our testing platform to enable rapid, ethical, sustainable, accurate and personalized drug testing."
Ishani Malhotra
Founder & CEO of Carcinotech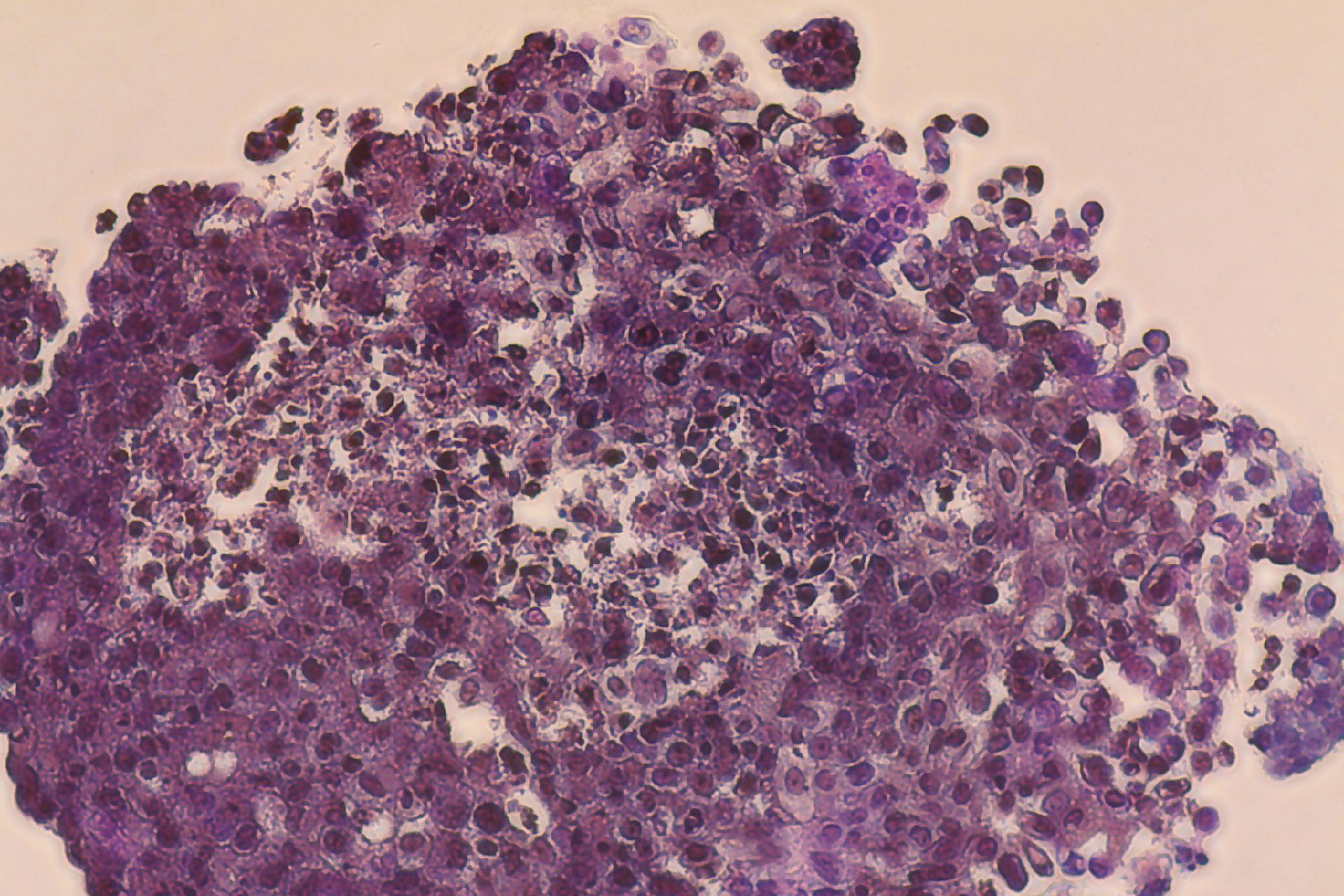 "The goal is to efficiently expand a patient's own stem cells to engineer organoids or grafts that could be used in life-saving surgeries."
Dr. A.J. Mellott
CEO & Co-founder of Ronawk
"We are using the patient's own stem cells so that there's no risk of rejection"
Dr. Carmine Gentile
Cardiovascular Regeneration Group Leader
"…we could potentially even think of using this as a therapy for burn victims."
Pankaj Karande
Associate Professor
"…In the long term, the impact is to be able to depend less on organ donations and being able to satisfy that need ourselves."
Iris Rivero
Department Head & Professor
Industrial and Systems Engineering
"In the very near future, instead of waiting for an organ transplant, it may be possible to take cells from the patient and reprogram them to make a new liver in the laboratory."
Mayana Zatz
Director of HUG-CELL
Bioprinting education with INKREDIBLE+ bioprinter at University of California.