Bioprint the future of health
From standard bioinks shipped in ready-to-use cartridges to tissue-specific formulas that optimize the proliferation and differentiation of specific cells.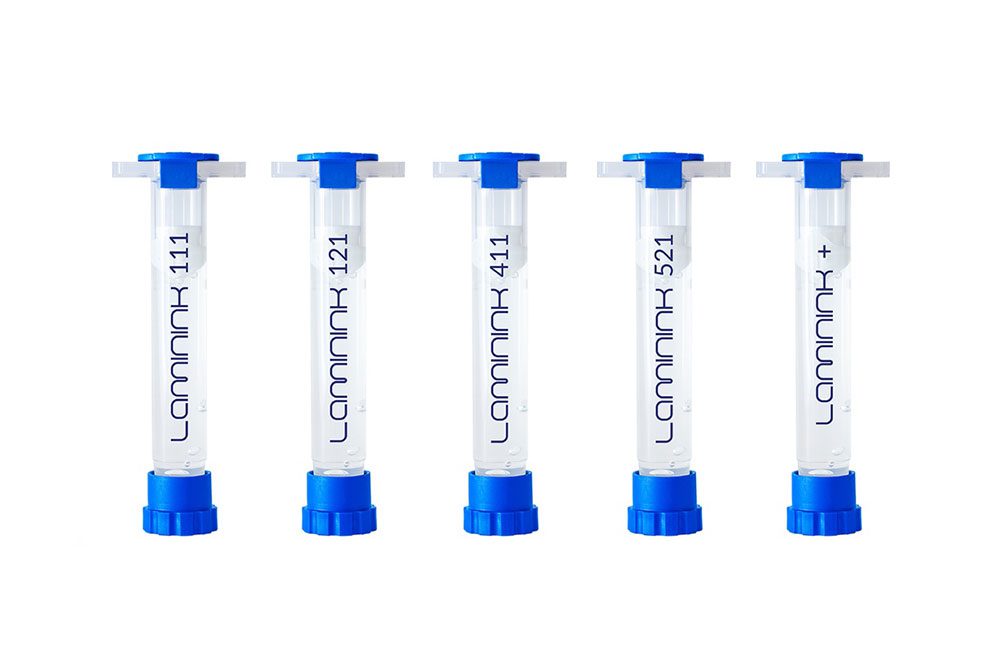 Get printing in no time with standard bioinks in ready-to-use cartridges.
These bioinks optimize the proliferation and differentiation of tissue-specific cells.
Base materials for developing bioinks
Thickening agents and crosslinkers are standardized and quality controlled to ensure consistent and reproducible results.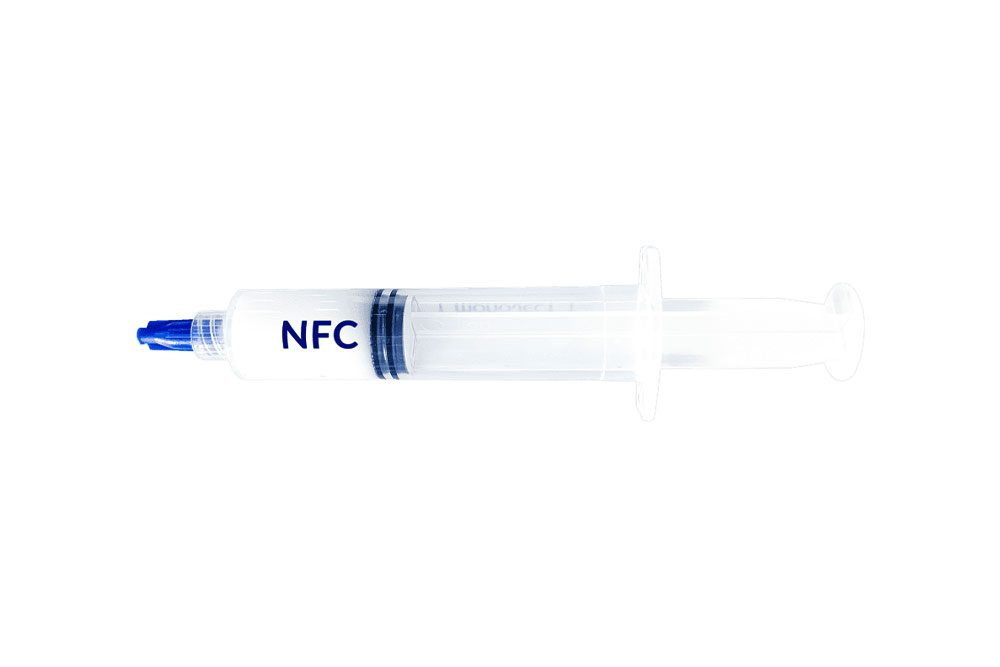 Impart characteristics to bioink formulations to enhance stabilization and printability.
An extensive array of nozzles, needles, cartridges and adapters have all your bioprinting needs covered.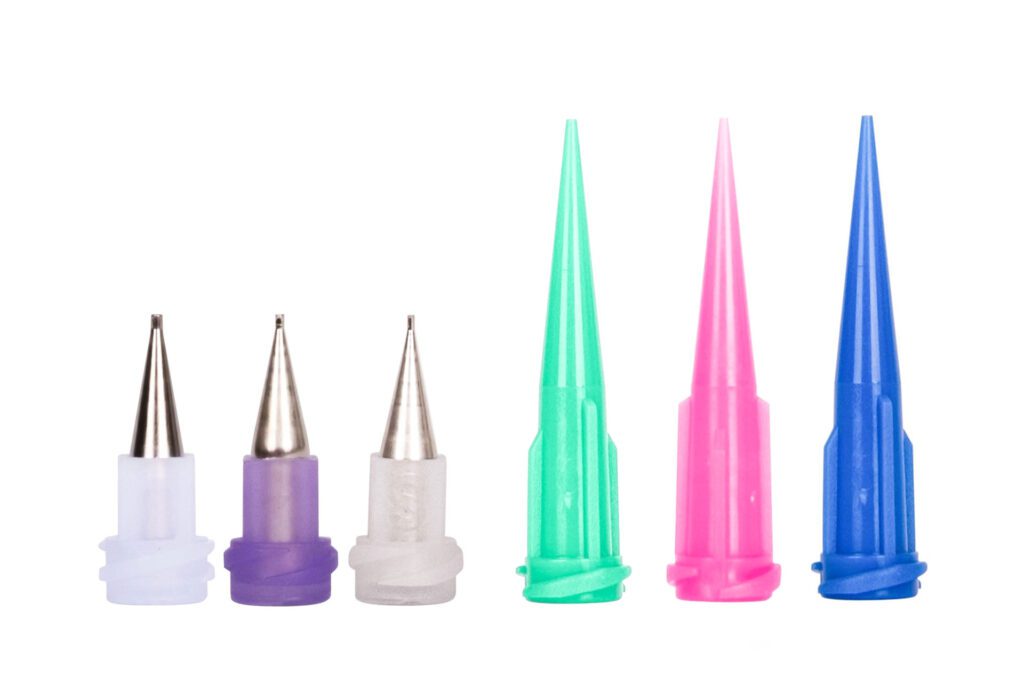 A variety of sterile standard, precision, high precision and micron precision nozzles, from 18G – 30G.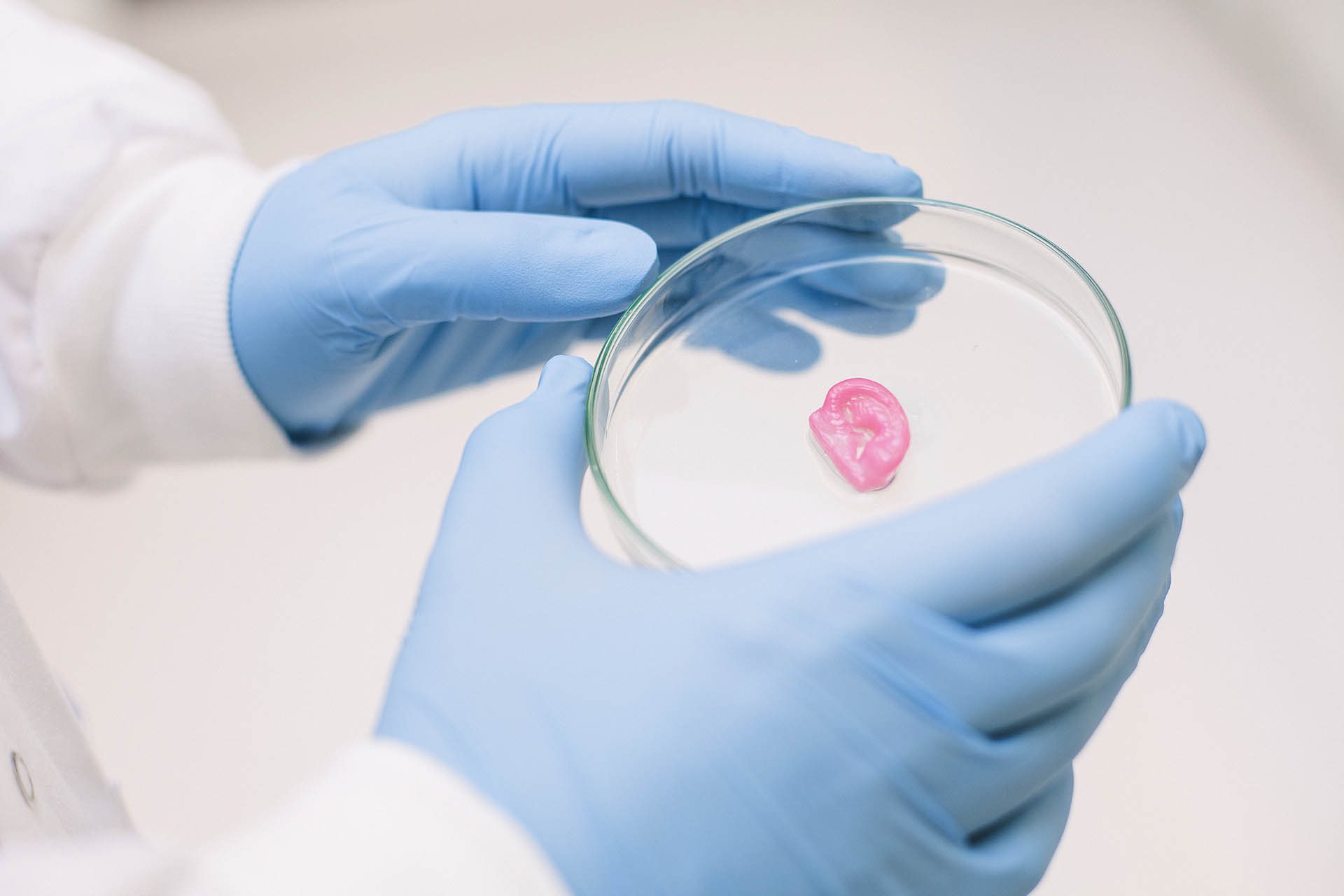 Premium biomaterials ensure the viability of cells during bioprinting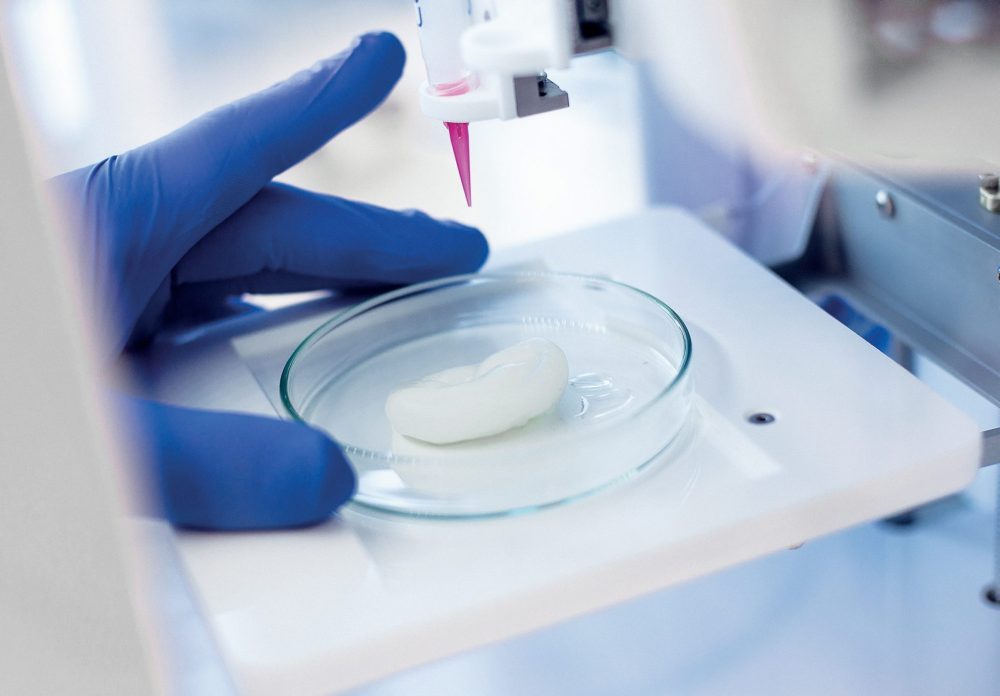 Delivering the highest quality
Given the important role biomaterials (also referred to as bioinks) play in the success of 3D cell culturing and bioprinting, quality control is our top priority. During production of our wide range of pure hydrogels formulated to support cells and promote growth during cell culturing, we maintain and regulate strict manufacturing standards. We also conduct extensive testing, including sterility, endotoxin and pH levels, cell viability and viscosity, to ensure low batch-to-batch variability.
We produce pure, premium biomaterials that maintain low batch-to-batch variability for reliably reproducible results.
Industry-leading rigorous testing practices
Customer satisfaction and high-quality products are our highest priorities. We firmly believe that we will only be able to achieve our vision by continuously improving the cost effectiveness and performance of all our products and processes, as well as focusing on innovation.
To ensure our customers get the best bioinks, we perform strict assessments of raw material suppliers to ensure materials are endotoxin-free, sterile and consistent from batch to batch. The approved raw material enters our sterile and aseptic production process to ensure toxin-free manufacturing. To ensure low batch-to-batch variability and high reproducibility of your results, we control each final product for viscosity, appearance, pH, cytotoxicity, sterility, endotoxin and gel point.
In order to keep high standards, we do all our production in-house.
Using their years of experience in the lab and product expertise, our bioink scientists can diagnose pain points in your workflow and prescribe a tailored biomaterial package for your research.