The Premier Medical Grade Bioink
Translating research to the clinic
With bioprinting continuing to break down barriers in the world of tissue engineering, regenerative medicine, and drug development, we are edging closer to an era when such breakthroughs are ready to move from a lab setting to being administered as therapies for patients. In order to make this journey, there are important regulatory requirements to navigate.
As part of CELLINK's commitment to bringing bioprinting to the clinic, we have developed CELLINK Vivoink, a bioink produced under strict manufacturing conditions in line with ISO13485 and GMP Annex 1, with components that meet ISO10993.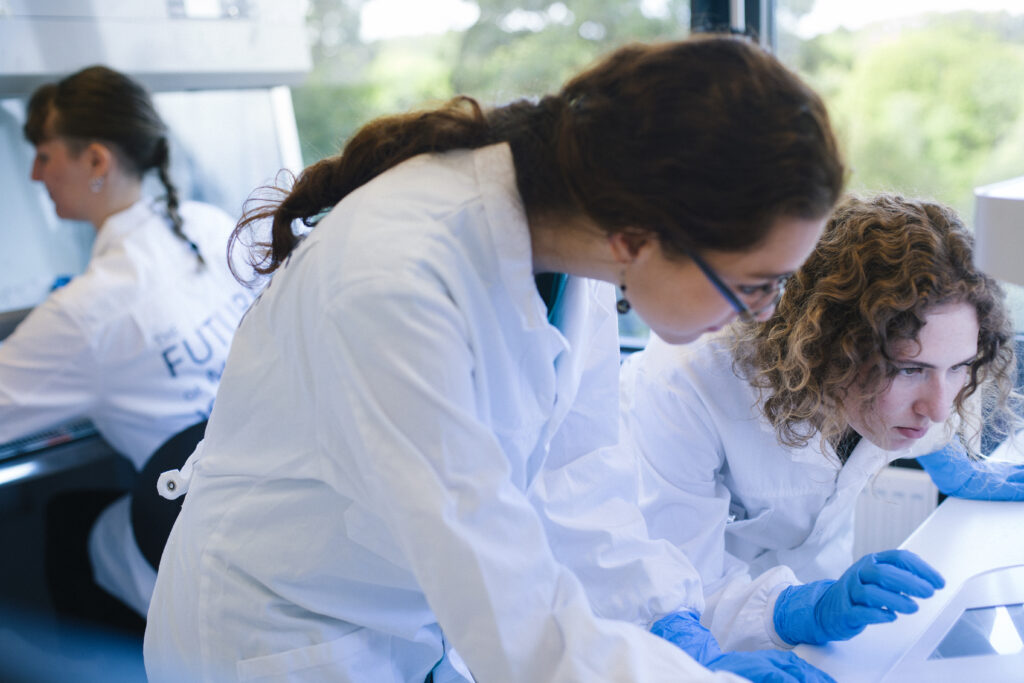 Elevated components.
Optimized for printing.
Building on the formulation that revolutionized bioprinting, CELLINK Vivoink packs all the benefits of the original CELLINK Bioink. High printability and high biocompatibility are now coupled with even higher quality base ingredients, and a stringently controlled production facility.
3D bioprinted reproducible tissue models for translational research using the medical grade bioink, CELLINK Vivoink
In this application note, we present what a medical grade bioink entails, as well as discuss and showcase the importance of bioink material characteristics like viscosity and stiffness for reproducible and predictable cell behavior.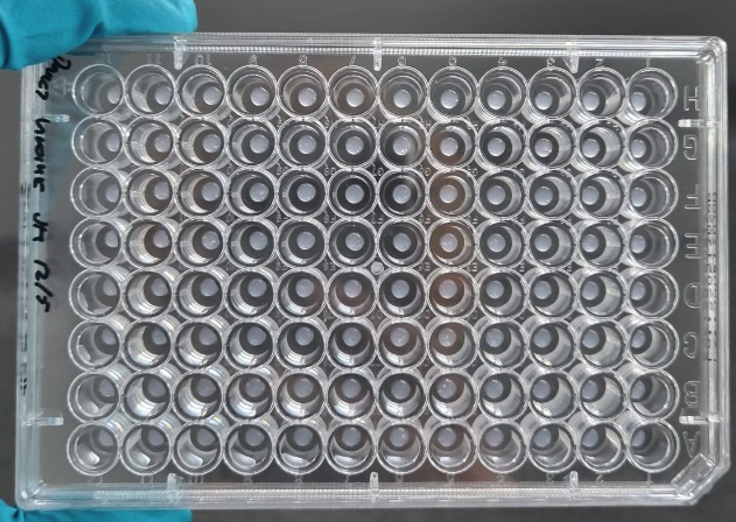 Read the application note
High biocompatability, from ultrapure and sustainable biomaterials
Leveraging tunicate cellulose, CELLINK Vivoink provides users with increased biocompatability potential without using xenogenic materials that have disease vector transfer concerns.

With an updated formulation, CELLINK Vivoink provides an effortless ease for downstream image analysis of bioprinted constructs.

Whether printing at 10°C, 25°C or even 37°C, CELLINK Vivoink maintains stable shear rates and viscosities. This stability allows for confidence in printing reproducibility, irrespective of printhead temperature.

Biological inertness for universal applications
Formulated with biologically neutral components, CELLINK Vivoink provides researchers the capability of studying cells independent of influence from the bioink, focusing on their research hypothesis.

Mechanical stability that stands the test of time
Constructs printed using CELLINK Vivoink maintain their storage modulus for over 28 days of culture.  
Request a quote or order directly from our webshop.