Creating the future of medicine with innovative bioprinting devices, products and technologies.
Our in-house bioprinting scientists and collaborators present research breakthroughs, the latest innovative trends in the industry, and best practices based on in-depth product testing.
Browse our projects on optimizing the printing process with our bioprinters for our bioinks.
Our industry-leading bioprinters, bioinks and technologies meet the increasing demand for automation, robustness and accessibility in bioengineering, pharma research, regenerative medicine and beyond.
Printing airway epithelial models for COVID-19 research
To study viral interactions with host cells in lung-related diseases, like COVID-19, our researchers bioprinted an epithelial airway model using the BIO X and Laminin 521, our laminin-enhanced bioink.
Browse the newest
bioprinting content
Catch up on the latest headlining breakthroughs and discoveries in bioprinting.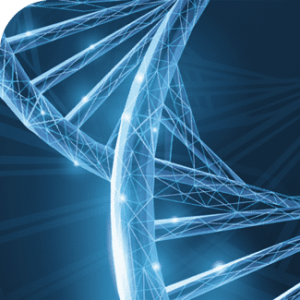 Looking for product data or best practices for a new protocol? Turn to these exclusive papers.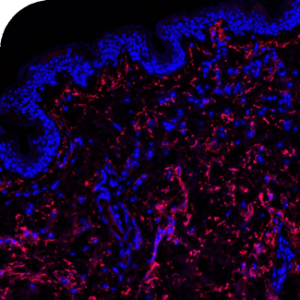 How we work for sustainability
In response to fast-spreading communicable diseases and a growing gap in access to healthcare, there is a strong desire to develop sustainable solutions that can improve our global health and well-being. We are working in line with the United Nations' Sustainable Development Goals to contribute to creating a sustainable future for health.