From the forests of Sweden to our sterile manufacturing facility, we prioritize the quality of our bioinks from start to finish.
The best bioinks come from the best sources of raw material. We select suppliers based on our strict standards, and we test each delivery for endotoxins and sterility. From the forests of Sweden to the cold waters of Norway, we strive to source the best raw ingredients and deliver the maximum value possible to our customers.
Once the raw materials are approved, they enter our sterile and aseptic production process. This clean area ensures toxin-free manufacturing. We understand the importance of consistency in your research, and each final product is controlled for quality to guarantee reproducibility. We verify each bioink's viscosity, appearance, pH and cytotoxicity, and in addition the gel point and degree of methacrylation for GelMA-based bioinks.
In our online store, you can find specifications for each bioink listing the results from our quality control process. The figures below show the typical results of the tests we perform.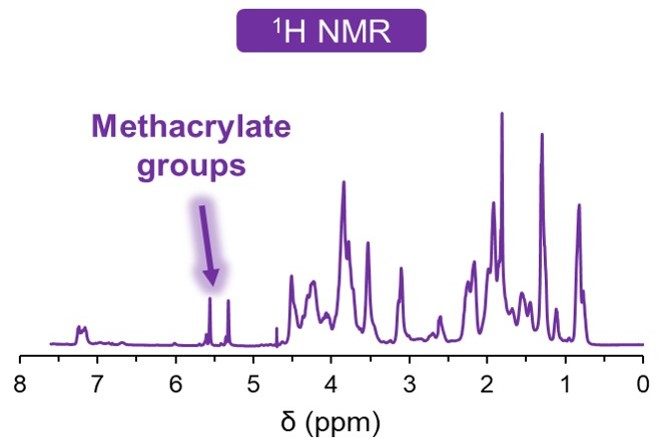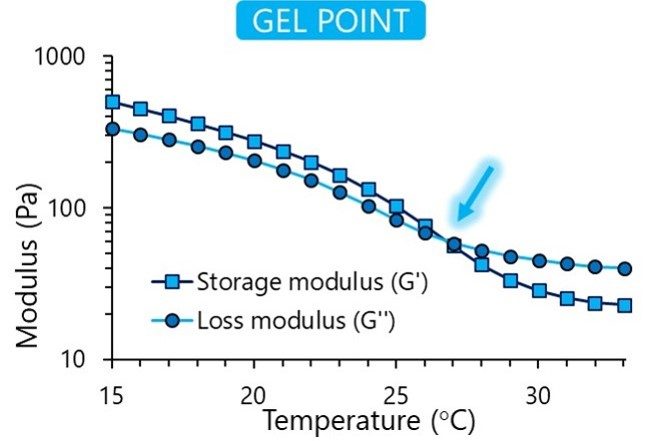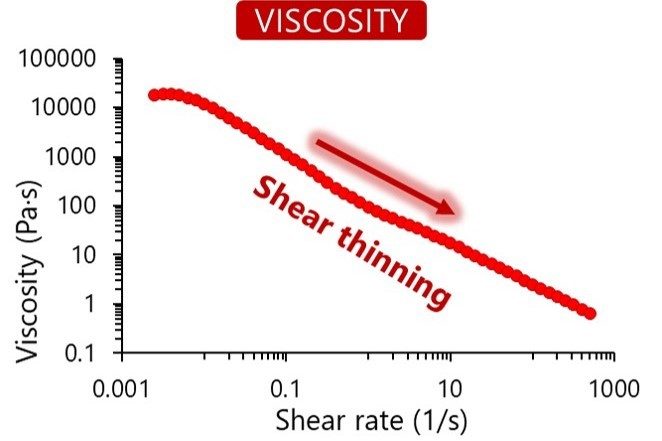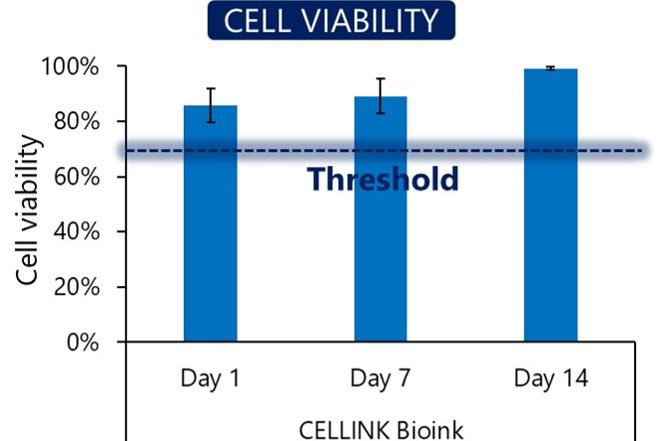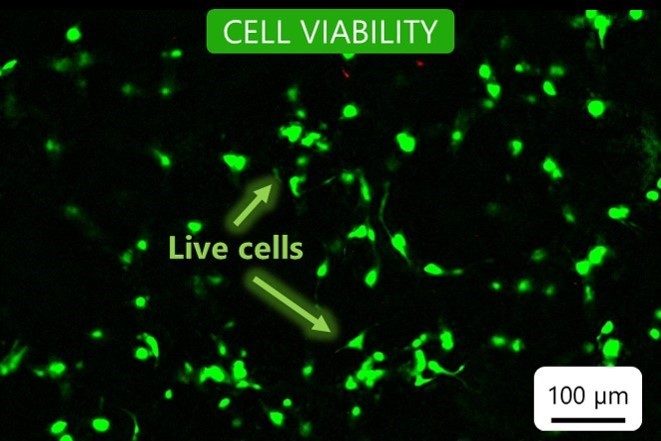 The tests our bioinks go through
We perform sterility testing to confirm that bioinks designed for studying cells are free of viable contaminative microorganisms. Our tests detect aerobic and anaerobic microorganisms at ambient and physiological conditions, including fungi and yeast.
Endotoxins are contained in the amphiphilic membranes of gram-negative bacteria. They can affect the functionality of human cells by altering their morphology and even destroying their membranes, especially in serum-containing cell culture media. Endotoxin sensitivity and acceptable endotoxin level vary by cell type.
Intracellular pH is closely regulated in eukaryotic cells, and the pH of the external environment has a multifaceted impact on cell behavior, including effects on cell growth, essential metabolism and cell survival. For example, a pH above 7.4 can cause cell cytoplasm contraction, and a pH below 6.5 can irreversibly stop cell activity.
Our bioinks contain no cytotoxins. To ensure this, we test cell viability after seven days of culture in a bioprinted construct. We confirm that the cells grow and proliferate in the bioink environment.
Bioinks are often non-Newtonian fluids which demonstrate shear thinning — their viscosity decreases as shear stress increases. We verify that each bioink is shear thinning at ambient conditions to ensure your bioprinting is smooth and reproducible.
Once bioprinted, GelMA constructs crosslink through photopolymerization of methacrylic functional groups. The degree of methacrylation affects mechanical properties like swelling ratio and stiffness, and these properties significantly affect cell behavior. We use quantitative 1H NMR data to measure the degree of methacrylation and ensure photocrosslinking consistency for each batch of bioink.
GelMA-based bioinks have a distinctive gel point; the specific temperature that transforms a fluid bioink into a gel with a much higher viscosity. Understanding gel point is crucial for using GelMA-based bioinks, as their behavior can vary significantly if the temperature is one degree too high or low.