The Role of Spheroids in 3D Cell Culture Methods
By more accurately recapitulating the in vivo environment, spheroids provide researchers with physiologically relevant models to better test hypotheses and draw more meaningful conclusions.
Researched and written by our scientists, these exclusive white papers take deep dives into bioprinting's most-pressing challenges. Discover unique insights, in-depth analyses and innovative perspectives.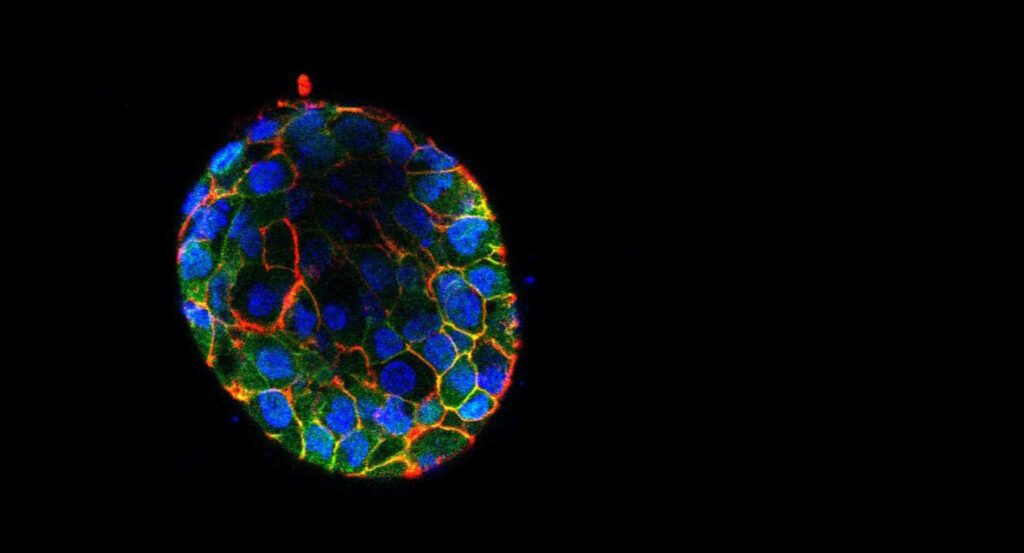 A curated mix of webinars, application notes, blog posts that highlight the many bioprinting applications our industry-leading devices, products and technologies are supporting to create the future of medicine.