The Advent of Bioprinters
Advances in CELLINK's portfolio have democratized bioprinting by making quality bioprinters accessible to a wider audience of researchers, who will create the future of bioprinted transplantable organs.
Researched and written by our scientists, these exclusive white papers take deep dives into bioprinting's most-pressing challenges. Discover unique insights, in-depth analyses and innovative perspectives.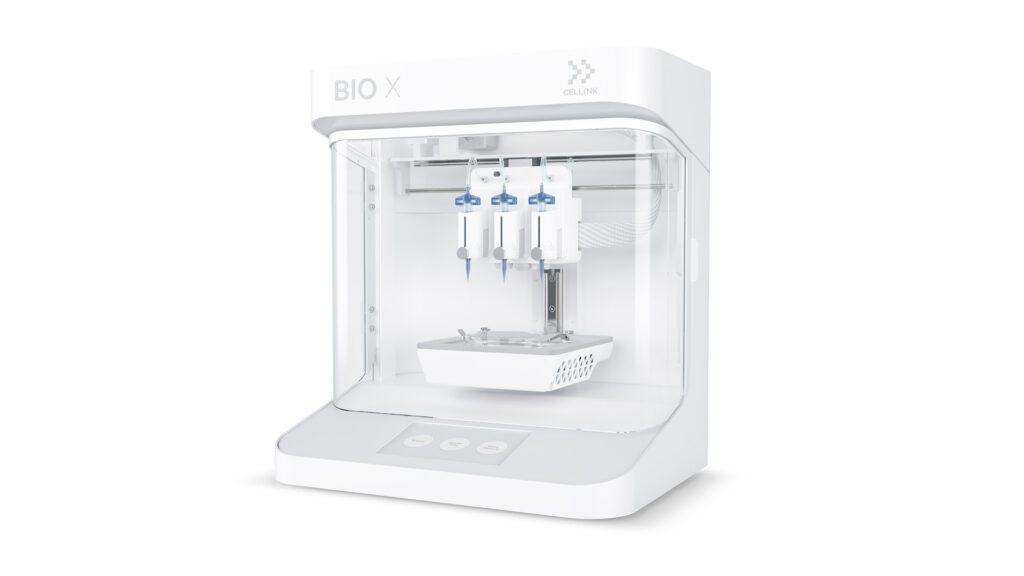 A curated mix of webinars, application notes, blog posts that highlight the many bioprinting applications our industry-leading devices, products and technologies are supporting to create the future of medicine.