Scientific Advisory Board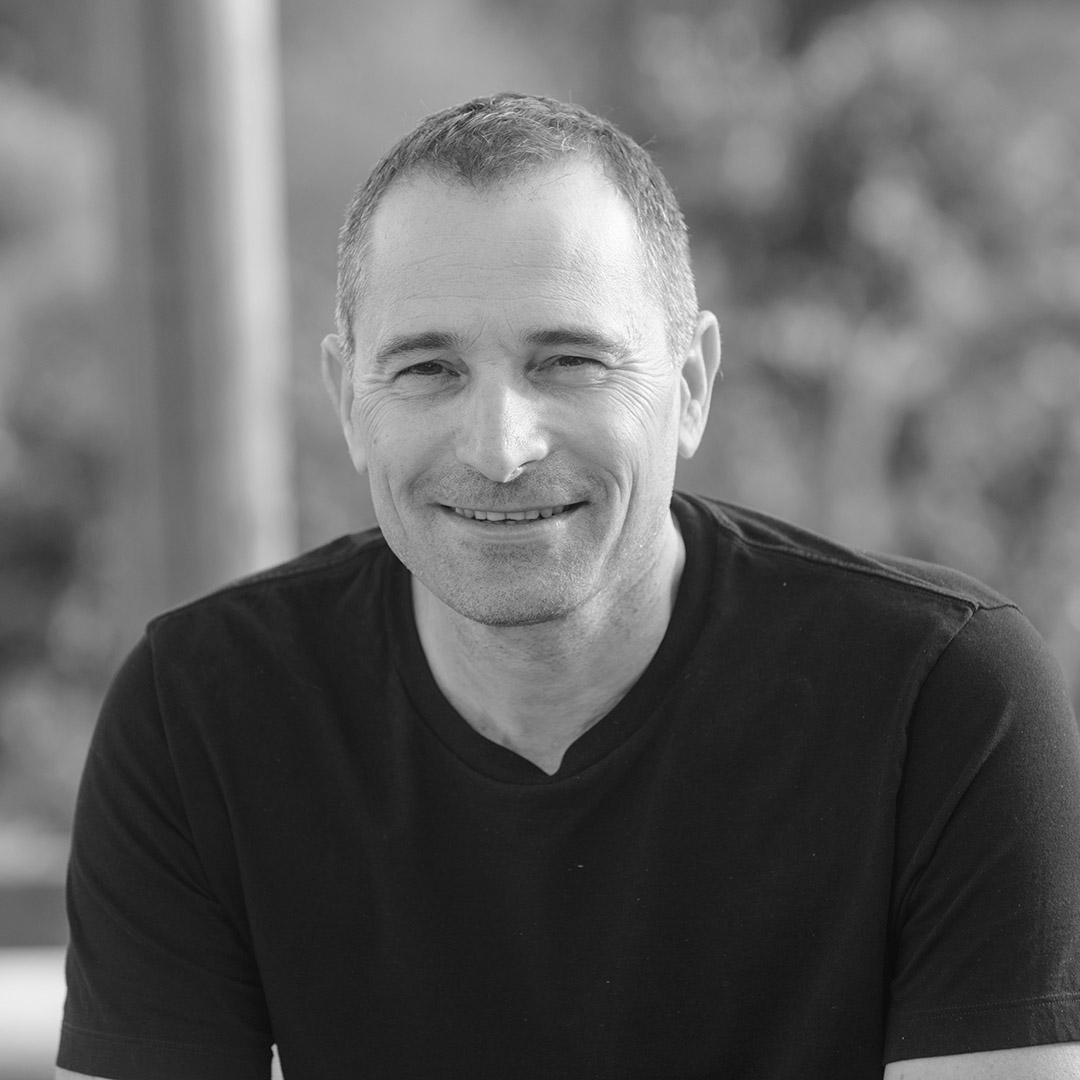 Ido Amit
Scientific Advisor
Selected experience: Professor of Immunology at Weizmann Institute of Science. Prof. Amit is a leader in the field of immunogenomics and a pioneer in development of single-cell genomic technologies and their application to characterize the immune system. Recipient of the EMBO Gold Medal award and an HHMI International Research Scholar for his work revealing the function of the immune system.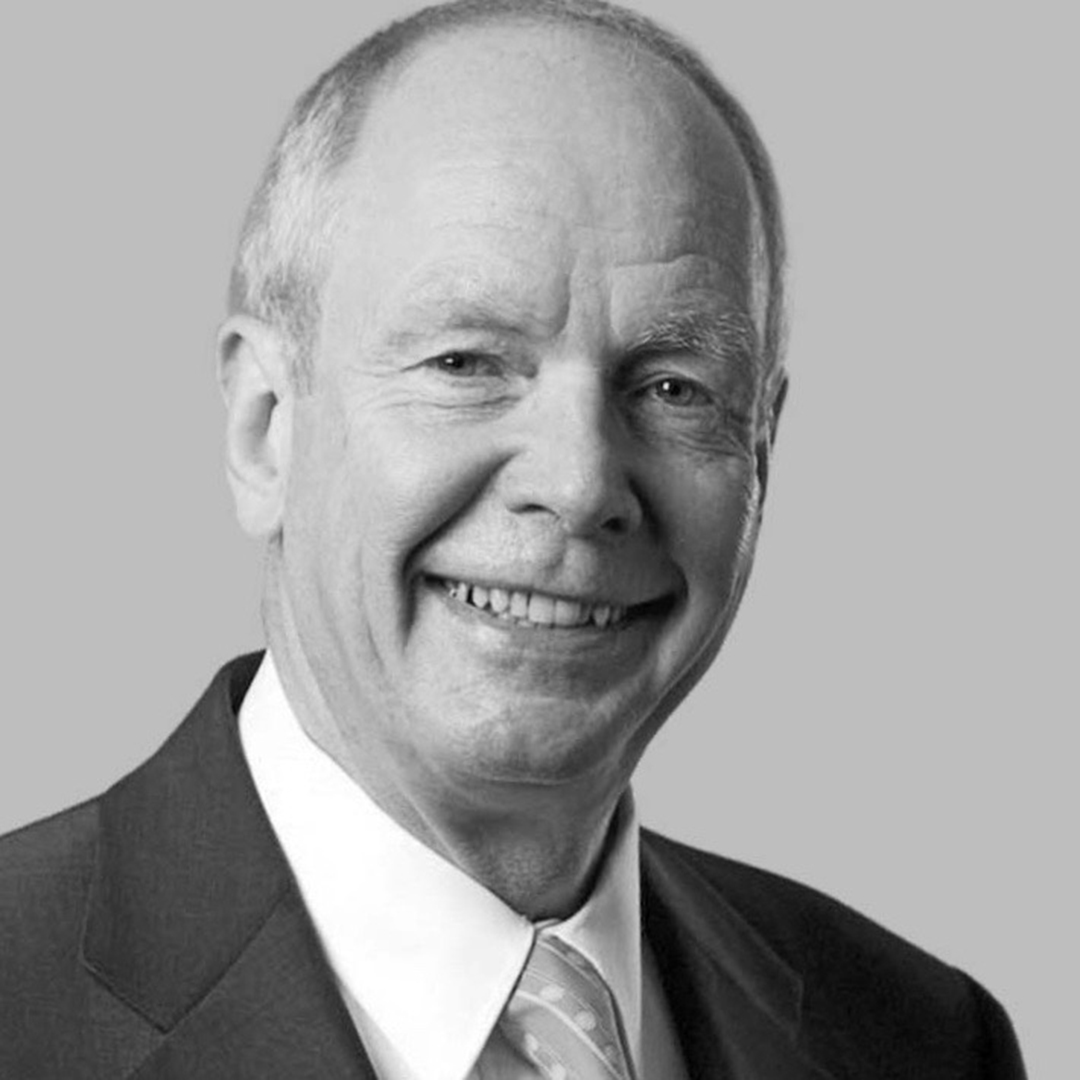 Rolf Classon
Advisor
Selected experience: Mr. Classon was Chairman of Bayer HealthCare AG and Tecan Group Ltd, served as CEO of Bayer Diagnostics. Recently he was board member of Hill-Rom Corporation, Auxilium Pharmaceuticals, Sequana Medical, Aerocrine AB, Millipore Corporation, Prometheus Laboratories and Enzon Pharmaceuticals Inc. Mr. Classon currently serves as Chairman of Perrigo and as a board member of Fresenius Medical Care and Catalent.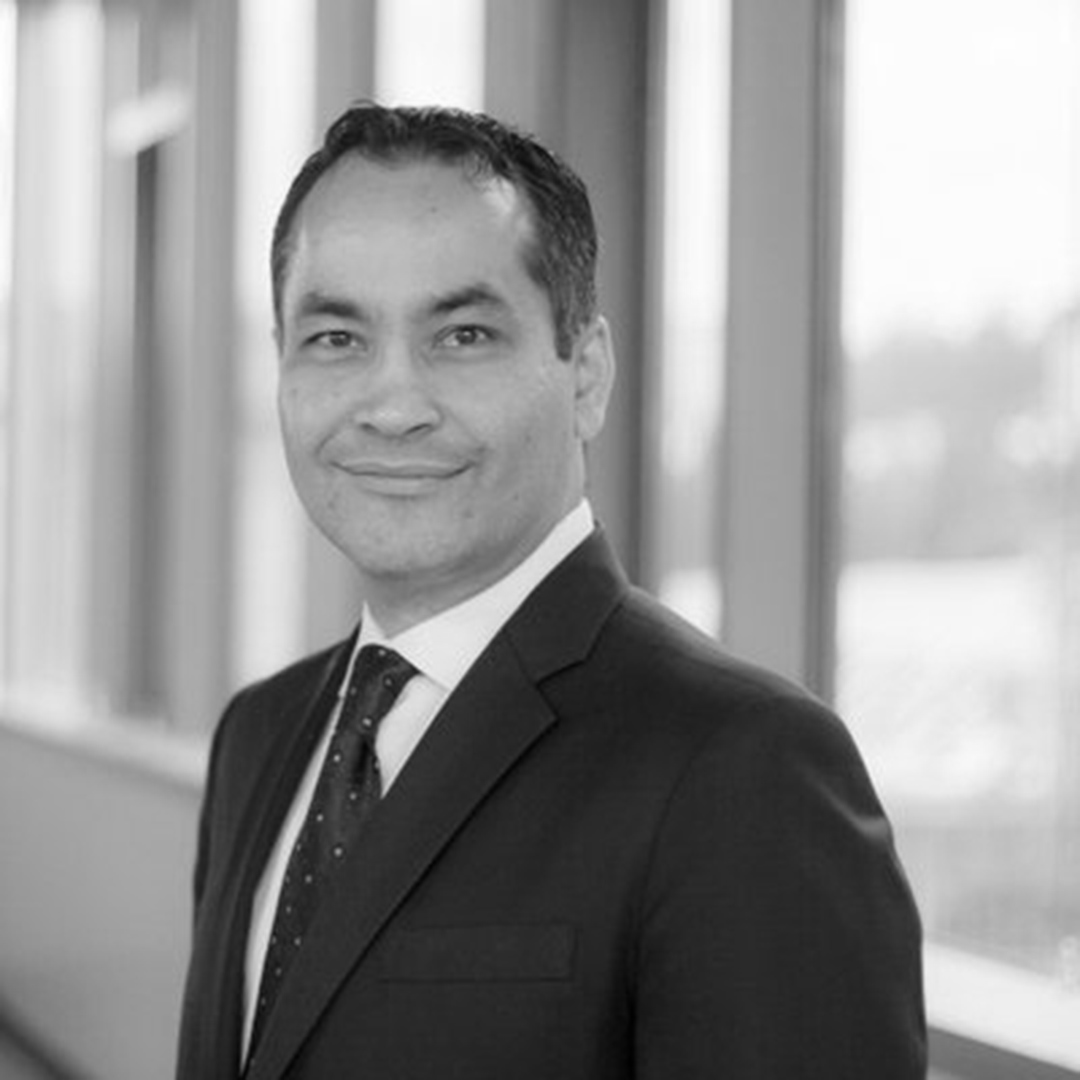 Ali Khademhosseini
Scientific Advisor
Selected experience: Dr. Ali Khademhosseini served as Professor at Harvard-MIT, Brigham and Women's Hospital and at Harvard Medical School, was formerly Levi Knight Professor of Bioengineering, Chemical Engineering, and Radiology at UCLA, and has now been appointed Director and CEO of the Terasaki Institute for Biomedical Innovation.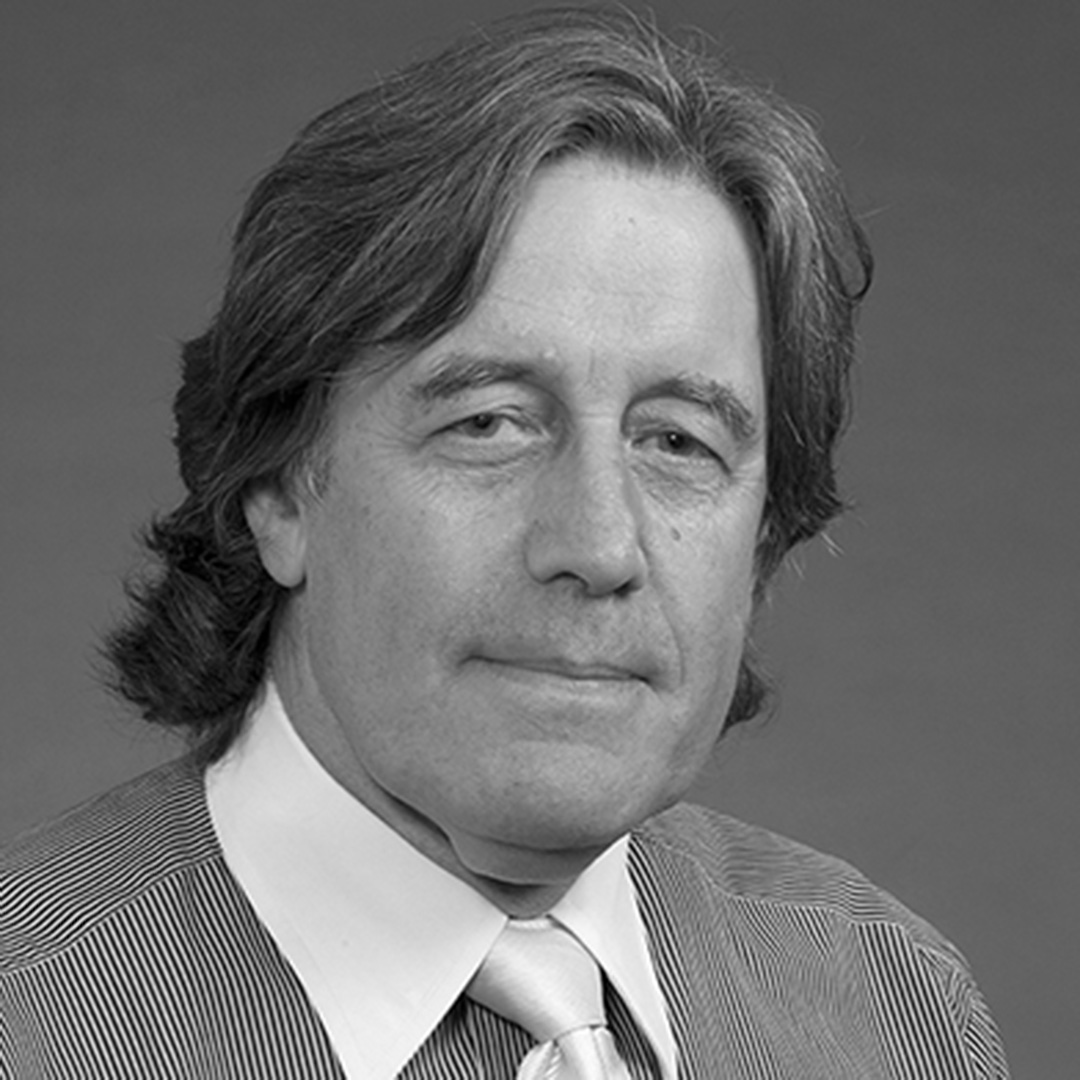 David Williams
Scientific Advisor
Selected experience: Professor at Wake Forest School of Medicine and is regarded as a leading authority on biomaterials, medical devices and biocompatibility. Authored over 400 technical papers within these fields.