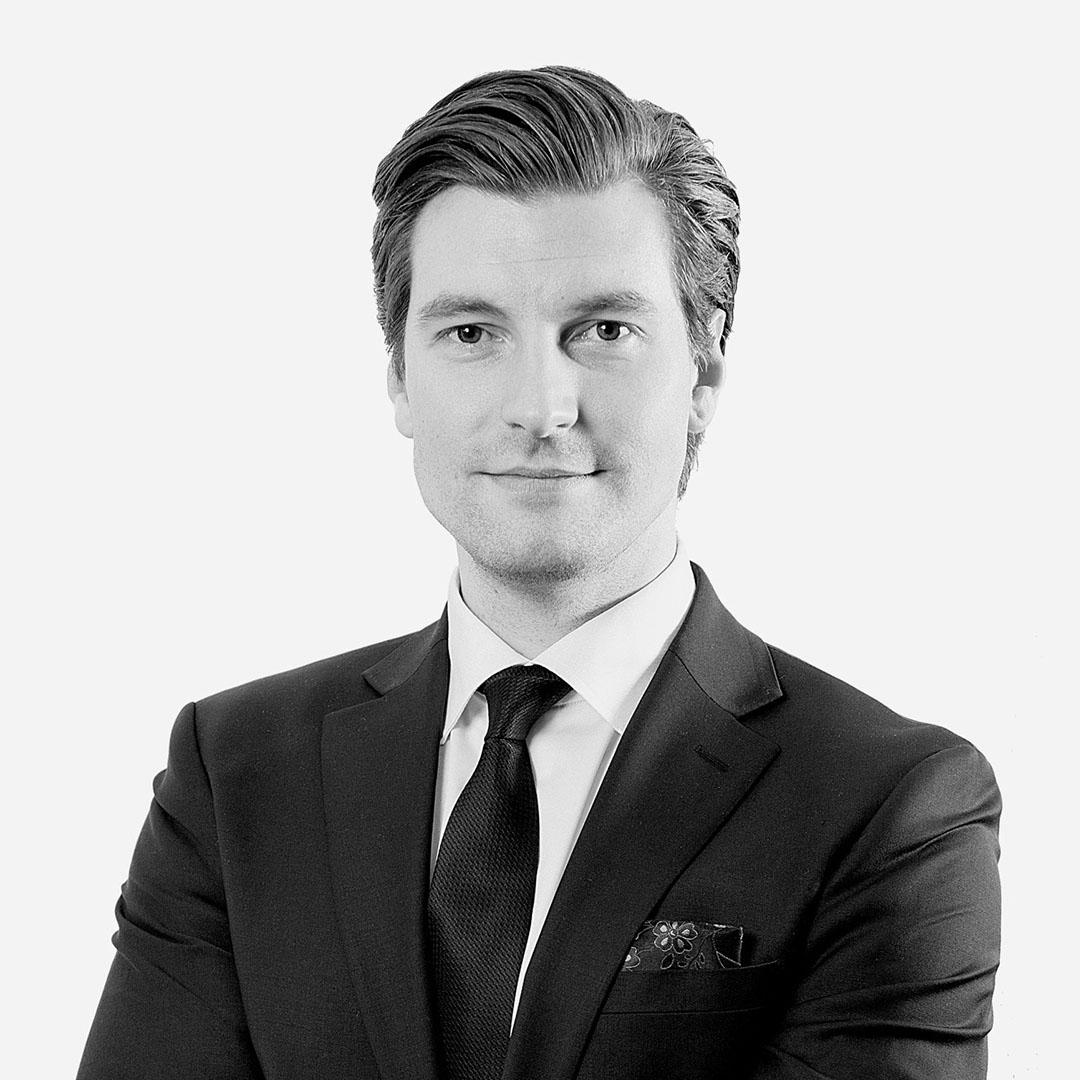 Erik Gatenholm
CEO
Selected experience: Erik has an extensive background in business management, a BSc from Virginia Tech University, an MBA from Gothenburg University and documented success in biotechnology entrepreneurship with more than 13 years of entrepreneurial experience. His honors include Young Entrepreneur of the Year and Innovator of the Year, Founder of the Year, and he has been listed in Forbes Magazine's 30 Under 30, and MIT Review's 35 Under 35, and Shortcut Magazine's 100 Under 40.
Shareholding in CELLINK:
A-stock: 828 124‬
B-stock: 9 348 036
Ownership: 23,7%
Voting right: 31,3%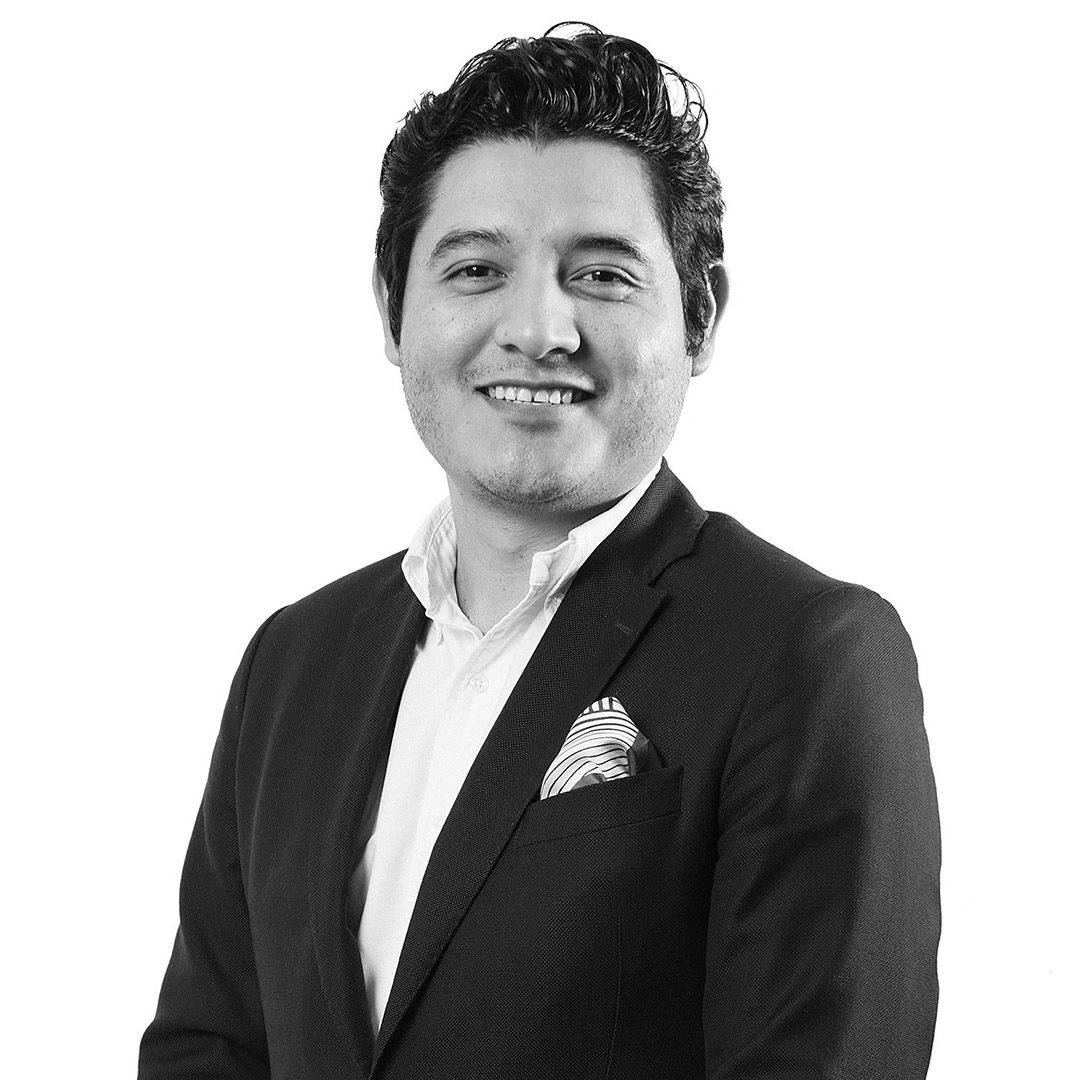 Hector Martinez
CTO
Selected experience: A mechanical and biomedical engineer by training, Héctor received his doctorate in Cartilage Tissue Engineering from Chalmers University of Technology, and has eight years' experience in biomaterials, tissue engineering and 3D bioprinting technologies.
Shareholding in CELLINK:
A-stock: 546 876
B-stock: 6 067 284
Ownership: 15,4%
Voting right: 20,5%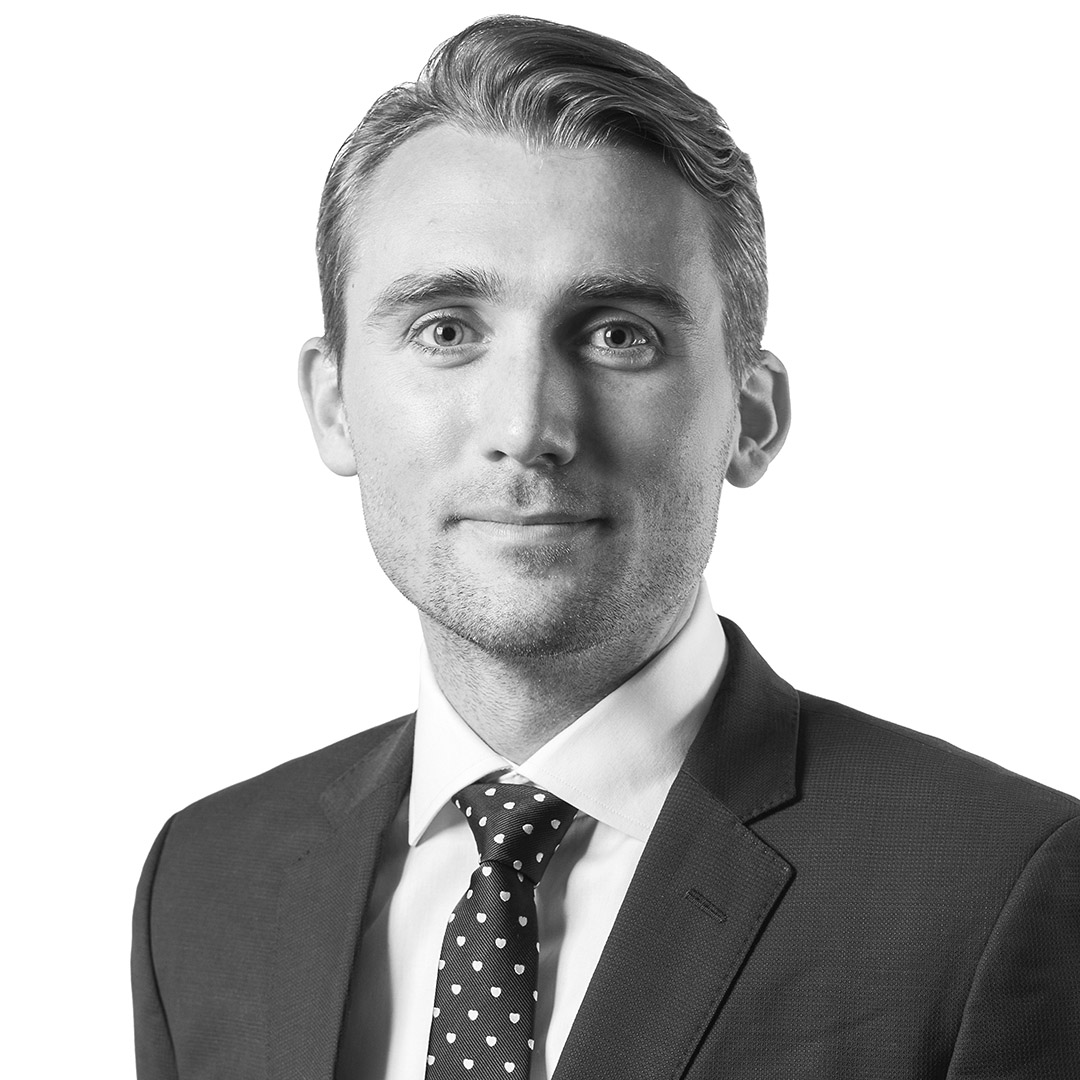 Gusten Danielsson
CFO
Selected experience: Gusten has B.Sc. and Master's degrees from Gothenburg University. He founded Castlemaine Consulting, Matvänner and Escape House. His career spans work within corporate finance and positions including Chief Executive Officer of Handels Capital Management.
Shareholding in CELLINK:
A-stock: 62 500‬
B-stock: 1 289 232
Options: 176 000
Ownership: 3,2%
Voting right: 3,4%