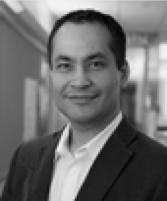 Ali Khademhosseini
Advisor
Selected experience: Professor Harvard-MIT, Brigham and Women's Hospital and Harvard Medical School. Leads a satellite laboratory at the World Premier International-Advanced Institute for Materials Research at Tohoku University, Japan.
David Williams
Advisor
Selected experience: Professor at Wake Forest School of Medicine and is regarded as a leading authority on biomaterials, medical devices, and biocompatibility. Authored and co-authored over 400 technical papers within his field of expertise.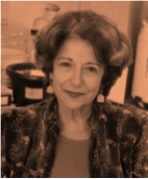 Mina Bisell
Advisor
Selected experience: PhD in Microbiology from Harvard Medical School and awarded an American Cancer Society postdoctoral fellowship at the University of California. Received multiple Honors in the field of breast cancer as well as held several position within her field of research.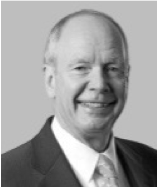 Rolf Classon
Advisor
Selected experience: Chairman of Bayer HealthCare and Tecan Group, CEO of Bayer Diagnostics, executive management positions within Pharmacia, director of Hill-Rom and Supervisory Board member of Fresenius Medical Care