Essential step forward taken in preclinical testing of 3D bioprinted tissue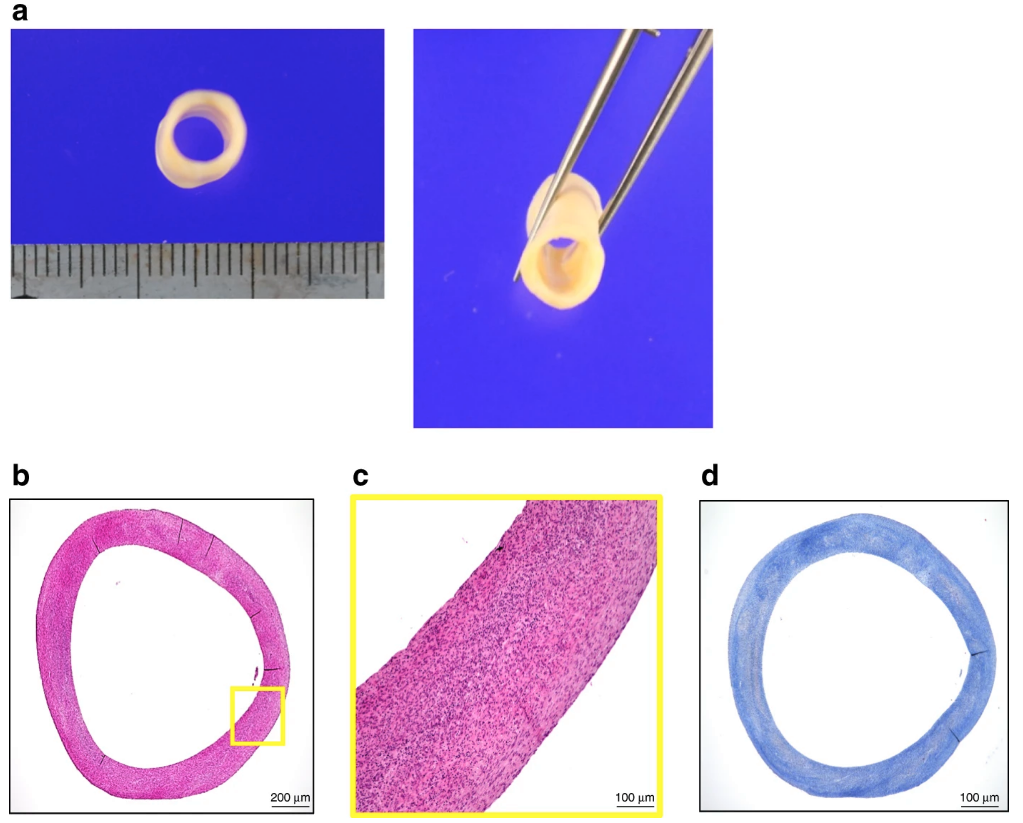 3D bioprinting is gradually proving its efficacy to create functional, replacement tissues for the body. At present though it has only be proven in small animal models. If the technology is ever to reach clinical trials in human patients it will first need to be scaled up.
In Japan a collaboration between Keio University, Saga University, Kyushu Medical Center, Saga Hospital, Kyoto Prefectural University of Medicine and Cyfuse Biomedical K. K. has taken the next step toward this goal.