Engineering faculty member receives grants totaling $1.5M for bioprinting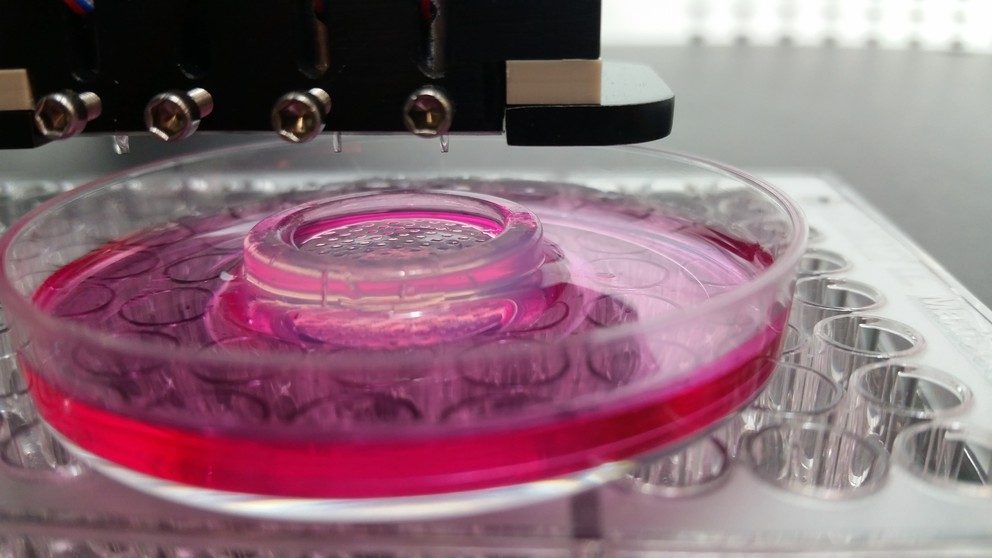 UNIVERSITY PARK, Pa. — Ibrahim Tarik Ozbolat, Hartz Family Career Development Associate Professor of Engineering Science and Mechanics, has received four grants totaling about $1.5 million to explore ways to bioprint biological tissues like bone, lungs and other organs for use as models in a variety of studies.
The National Science Foundation has awarded him a three-year, $448,539 grant to explore a new process for 3D bioprinting that could be a solid base for the future creation of implantable, bioengineered tissues and organs. These bioprinted organs and tissue would not require immunosuppressant drugs or have other shortcomings associated with transplants.