CELLINK CEO Article Featured in INC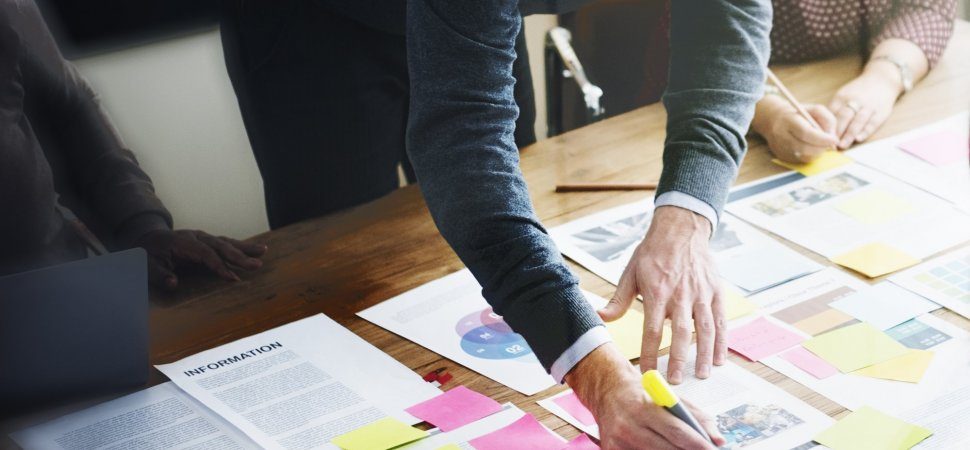 Tackling an industry dominated by a select few power players was one of the major hurdles my company had to overcome. When we entered the 3-D bioprinting industry, it was not only new, but it was an industry that was dominated mainly by slow-moving, large biotech companies. People often questioned how my company could possibly compete against others who had been around for more than 20 years, but I didn't see this as a roadblock. I saw this as an opportunity to learn from what they had and hadn't done.
I'm not the first — and certainly not the last — entrepreneur to encounter this challenge. Establishing yourself as a key player in any market has its obstacles. Throughout my journey thus far, I have learned a few major key points that anyone can apply.
Determine what your industry is lacking.
This was the initial question that sparked the idea to launch my company. Before my company started developing and making 3-D bioprinters, we produced bioinks as our main product. The technology of 3-D bioprinting has been around for more than 20 years, but not one company specialized in making the bioinks. It was up to the individuals using the printers to create their own in-house. We saw an opportunity in the market to be the first company in the world to commercialize universal, standardized bioinks.
My advice to other entrepreneurs is simple: Google. If your industry is lacking something, there's a good chance that will shine through with the lack of search results. You will quickly be able to determine a gap. Along with search results, don't forget the old school way. Simply ask. Ask your target market what their industry is lacking. Survey your market to determine what is needed.
After we saw the potential this industry had to make an impact on the future of healthcare, we decided to take our next leap, which leads me to my second point.
Evaluate your product and scalability. 
Due to the high cost of the 3-D bioprinters, only a select number of universities and companies were able to afford them. How were we going to profit from our ink if the market lacked the affordability of the one tool that could make or break our business?
When we launched our first cost-effective bioprinter, it was up to us to find a way to both grow as a company and work with our collaborators to build a product that they wanted, not what we thought they wanted. These are two very specific and different details that must take priority when building any product or service. Instead of putting engineers to work on something we thought was demanded, we spent time with the customers in the labs to hear and see what they truly needed. Then we put our engineers to work.