CELLCYTE X™
Helping you get the whole story
The CELLCYTE X is the premier solution to maximize insights from your cell culture experiments. Designed to fit in most incubators, users can harness the power of live cell imaging and uncover answers to today's most pressing questions.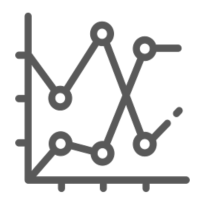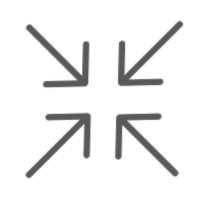 Superior space utilization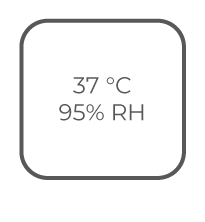 Your cells in optimal conditions
Monitor your cells in high resolution with
three-channel fluorescence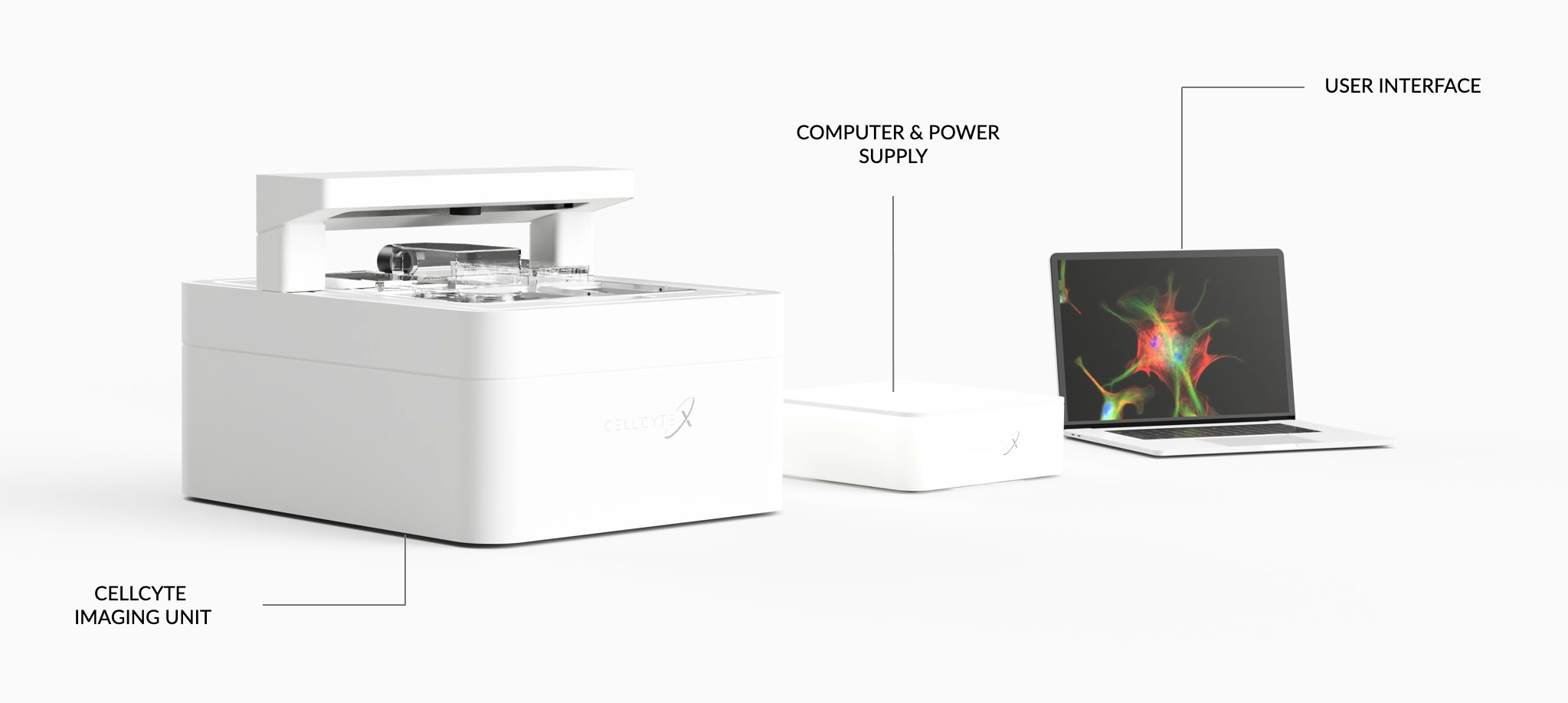 Details matter in live cell imaging. That's why we designed the CELLCYTE X to provide the maximum insight scientists need on every experiment.
Our goal is to take the obstacles and variables out of cell monitoring – so you can focus on the results. The most cost-effective and high-throughput live cell imaging system is ready to empower you and provide a solution for your cell culture needs.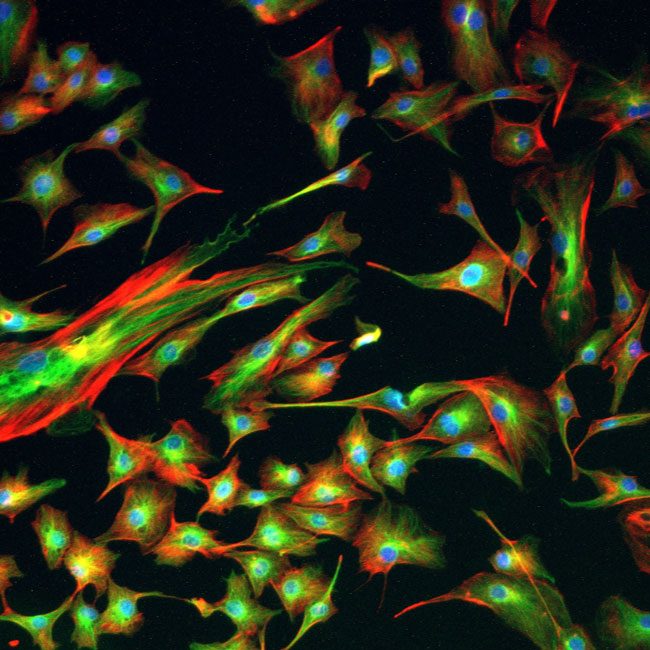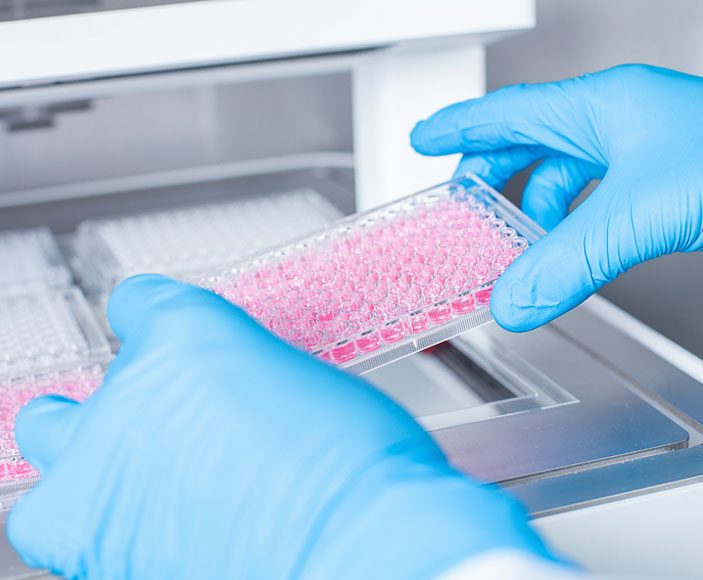 The future of cell monitoring
We developed an insightful and user-friendly system to reinvent microscopy. CELLCYTE X is the next-generation live cell imaging platform designed to optimize data collection, analysis and cell-culturing processes. CELLCYTE X leverages the full power of CELLINK's cloud-based DNA software to deliver continuous insight from your incubator to you, enabling high-impact observation without the risk of disturbing an experiment. Are you ready to know how your cells are doing from the comfort of your desk?
A live cell imaging system dedicated to your success
Compact design tailored to fit inside conventional incubators.
Six slots for well plates and tissue flasks enable high-throughput screening.
Track cell morphology moment-by-moment.
Study every detail of your cells at multiple magnifications (eg. 4X, 10X, 20X).
Modular design allows the user to easily swap the objective.
Three fluorescence channels help distinguish different intra- and extracellular structures of interest.
Fluorescence wavelengths:

Blue: Ex 370-410 nm; Em 429-462 nm.
Green: Ex 473-491 nm; Em 502-561 nm.
Red: Ex 580-598 nm; Em 612-680 nm.

The five-megapixel camera captures the clarity and sharp resolution you need.
Robust operation in incubator environment with high humidity without affecting incubator's temperature.