3D Printed Kidney: The Latest Advancements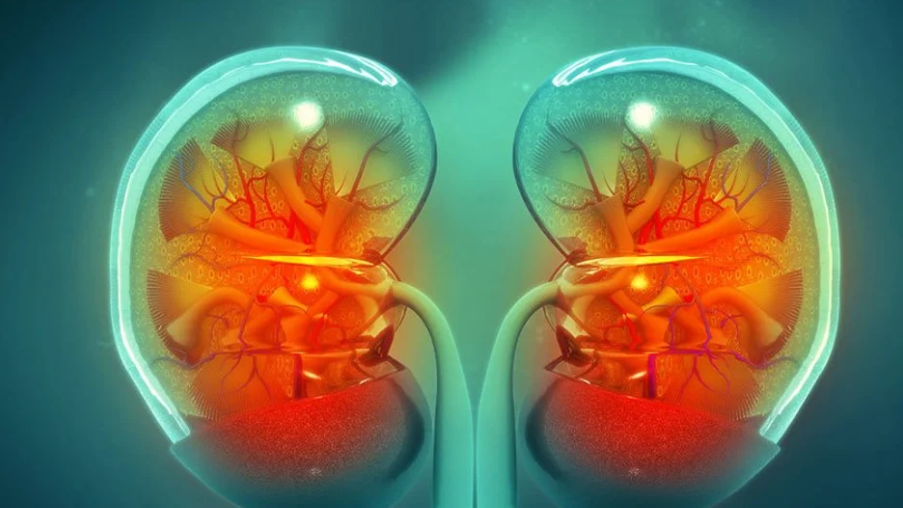 Today, we see a surging demand for organ transplantation worldwide. Despite continuing efforts to educate people on organ donation, the gap between organ needs and availability is widening.
For this reason, there's been a considerable increase in research on regenerative medicine, which can be defined as "a process of replacing, engineering or regenerating human cells, tissues or organs to restore or establish normal function" (Chris Mason & Peter Dunnill).
Regenerative medicine is said to be advancing thanks to new manufacturing techniques, including 3D printing. Bioprinting, in a few words, is the utilization of layer-by-layer fabrication techniques to combine cells and biomaterials to produce organic-like parts that function. As one can imagine, it's not a simple process since human tissues are extremely complex both in structure and composition. The development of biomaterials, along with micro 3D printing, is proving to be a huge challenge.